11 months ago
(National Museum of the Republic @ Andrew Prokos)
These night shots by New York photographer Andrew Prokos capture some of the buildings designed by late Brazilian architect Oscar Niemeyer in Brasília.
Andrew Prokos topped the Night Photography category at this year's International Photography Awards with the series, which documents buildings such as the National Congress of Brazil and the Cathedral of Brasilia after dark. (Dezeen)
1 year ago
via franparente
1 year ago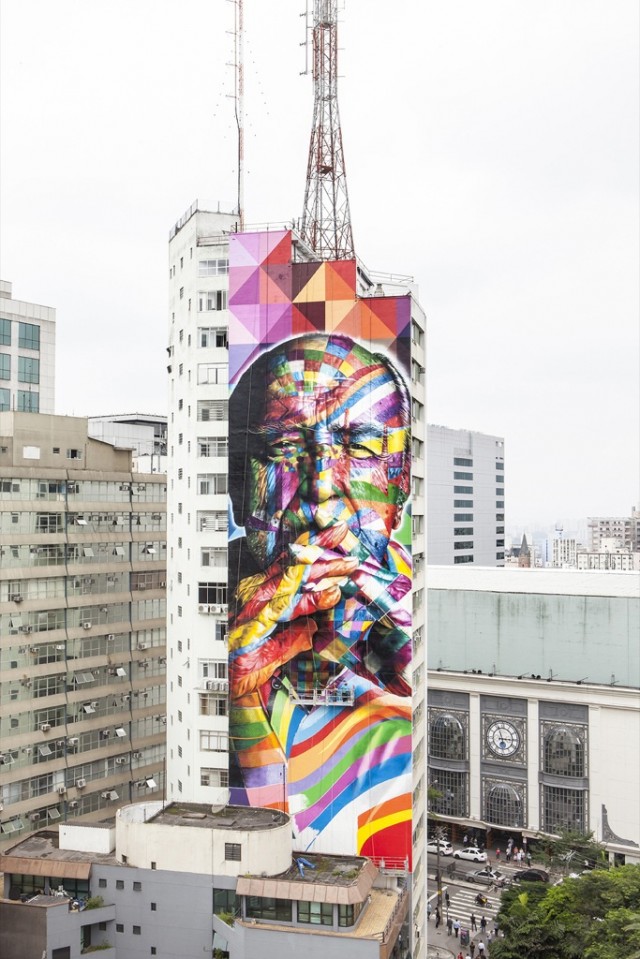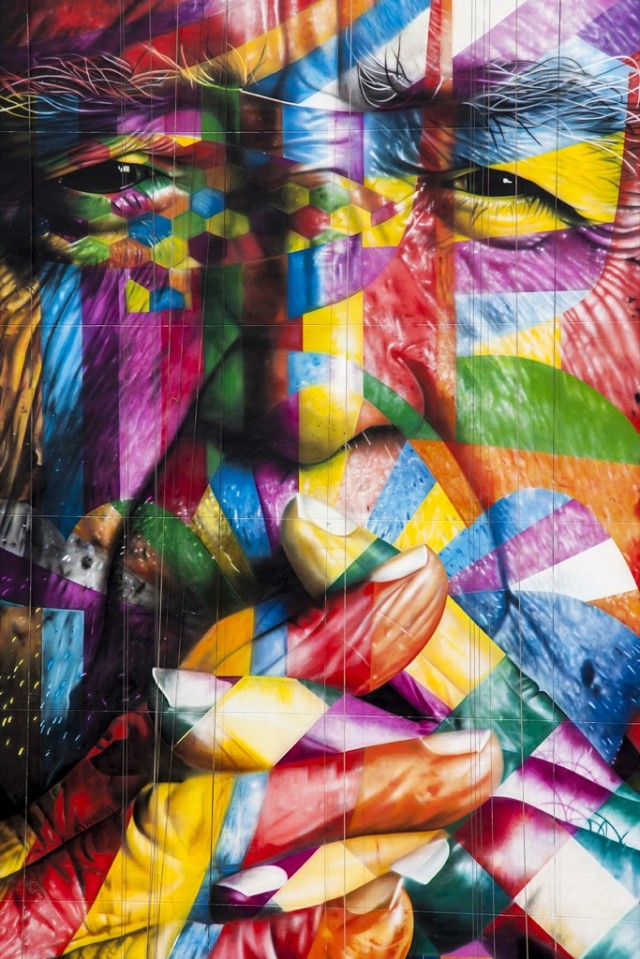 (via Fubiz)
1 year ago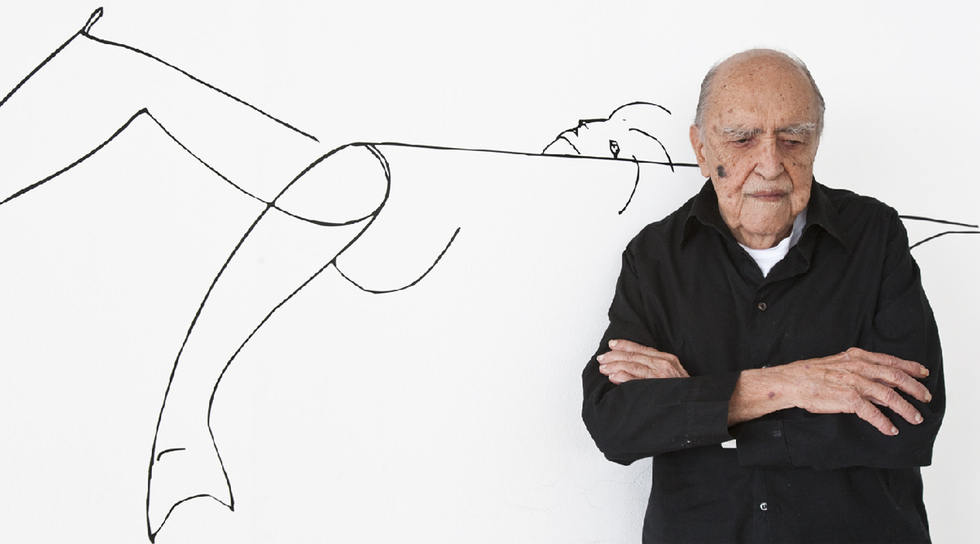 Oscar Niemeyer, the celebrated Brazilian architect whose flowing designs infused Modernism with a new sensuality and captured the imaginations of generations of architects around the world, died on Wednesday in Rio de Janeiro. He was 104. (New York Times)
2 years ago
A survey of the Brazilian architect's extensive International Fairgrounds of Tripoli, whose construction was interrupted by the Lebanese civil war in 1975 and never completed. A photo-essay from Tripoli by Pelin Tan. (Domus)
2 years ago
Photo by seier+seier
2 years ago
Photo by  Iñigo Bujedo-Aguirre
3 years ago
Today is the 103rd birthday of the great brazilian architect Oscar Niemeyer. How do you celebrate such an important date? With the opening of the Centro Cultural Internacional Oscar Niemeyer, or Centro Niemeyer as it is known, in Avilés (Spain). Enjoy your birthday party Oscar!
5 years ago