1 day ago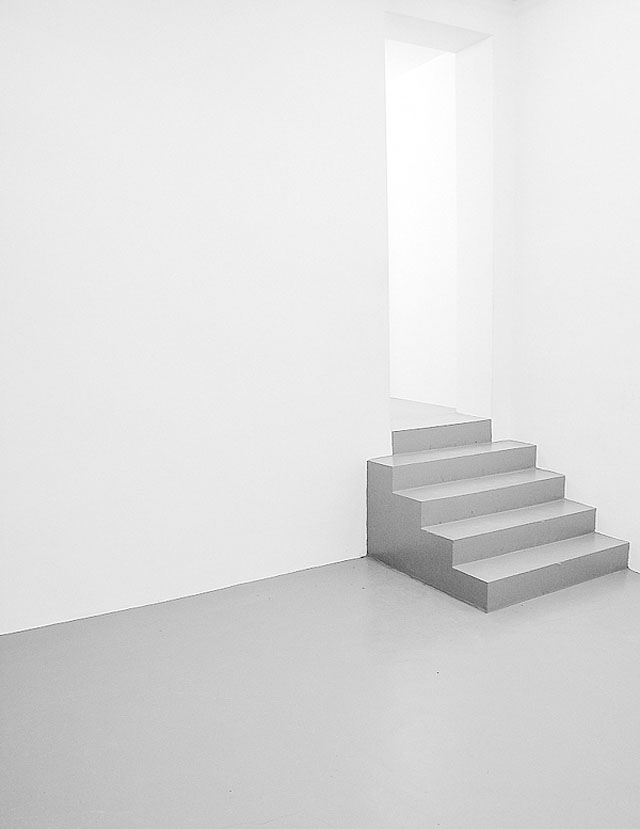 Image by German photographer Christopher Domakis. (via Fubiz)
3 weeks ago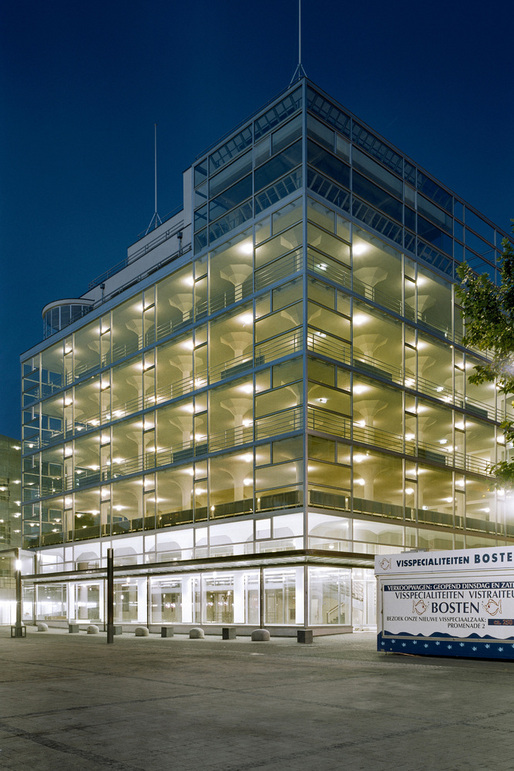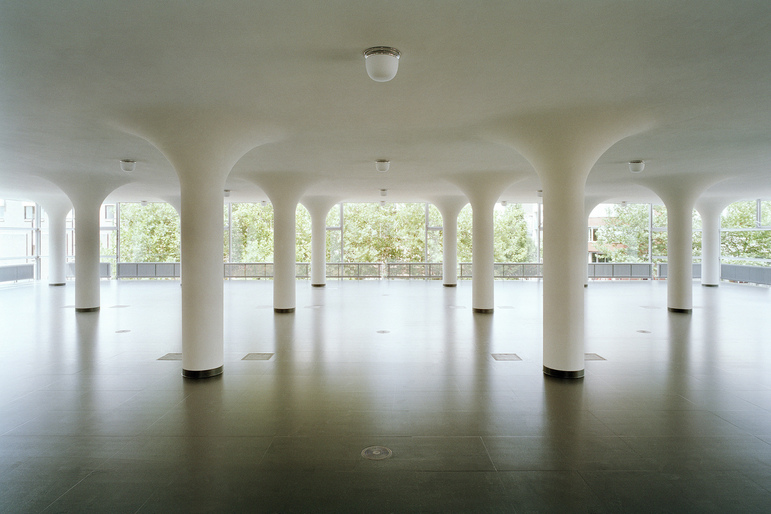 Beautiful interior space of the Glaspaleis building (1935) in Heerlen renovated by Wiel Arets Architects.
3 weeks ago
Statoil Regional and International Offices, Oslo, by a-lab (via The Fox is Black)
1 month ago
(Ozier Muhammad/The New York Times)
It's incredible that this building, one the best architecture projects in the last decades can not be reused and it's going to be town down after only 12 years. Here is the news from the New York Times: 
When a new home for the American Folk Art Museum opened on West 53d Street in Manhattan in 2001 it was hailed as a harbinger of hope for the city after the Sept. 11 attacks and praised for its bold architecture.
"Its heart is in the right time as well as the right place," Herbert Muschamp wrote in his architecture review in The New York Times, calling the museum's sculptural bronze facade "already a Midtown icon."
Now, a mere 12 years later, the building is going to be demolished. (New York Times)
1 month ago
(Photos courtesy of Lyons via ArchDaily) 
The La Trobe Institute for Molecular Science (LIMS) is a major new building on La Trobe University's Bundoora Campus, which will meet the University's long-term needs in terms of student learning and research in the science disciplines. Lyons were appointed following a design competition sponsored by the Australian Institute of Architects. An integral part of the brief was for the project to have a 'transformative' effect in terms of the architecture and identity of the campus, which had previously been built within the strict guidelines for materials and heights. (ArchDaily)
1 month ago
(Photo by Frank Hanswijk)
Architect Denise Scott Brown has asked to be retrospectively acknowledged for her role in her husband Robert Venturi's 1991 Pritzker Prize.
Speaking in a pre-recorded address at an Architect's Journal Women in Architecture Awards lunch in London last week, where she was an honorary guest, Scott Brown said her exclusion from the prize was "very sad".
"They owe me not a Pritzker Prize but a Pritzker inclusion ceremony. Let's salute the notion of joint creativity," she said. (Dezeen)
You can sign a petition to demand the Pritzker Architecture Prize Committee to recognize Denise Scott Brown for her work in Robert Venturi's 1991 Prize.
1 month ago
2 months ago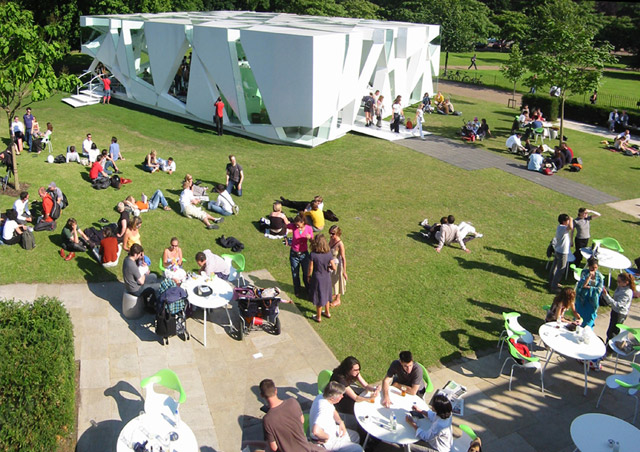 (Serpentine Gallery Pavilion, London, U.K., 2002)
Toyo Ito, a 71 year old architect whose architectural practice is based in Tokyo, Japan, will be the recipient of the 2013 Pritzker Architecture Prize. It was announced today by Thomas J. Pritzker, chairman of The Hyatt Foundation which sponsors the prize. Ito is the sixth Japanese architect to become a Pritzker Laureate — the first five being the late Kenzo Tange in 1987, Fumihiko Maki in 1993, Tadao Ando in 1995, and the team of Kazuyo Sejima and Ryue Nishizawa in 2010. (Pritzker Prize) 
2 months ago
"For this new Mercedes Benz museum, we wanted to build an image capable of surprising and fascinating. Capable of lasting both in time and in memory."
Mercedes Benz Museum proposal (2002) by Alberto Campo Baeza In collaboration with Alberto Morell Sixto.
2 months ago
House in Zahara, Cadiz (Spain) by architect Alberto Campo Baeza