1 day ago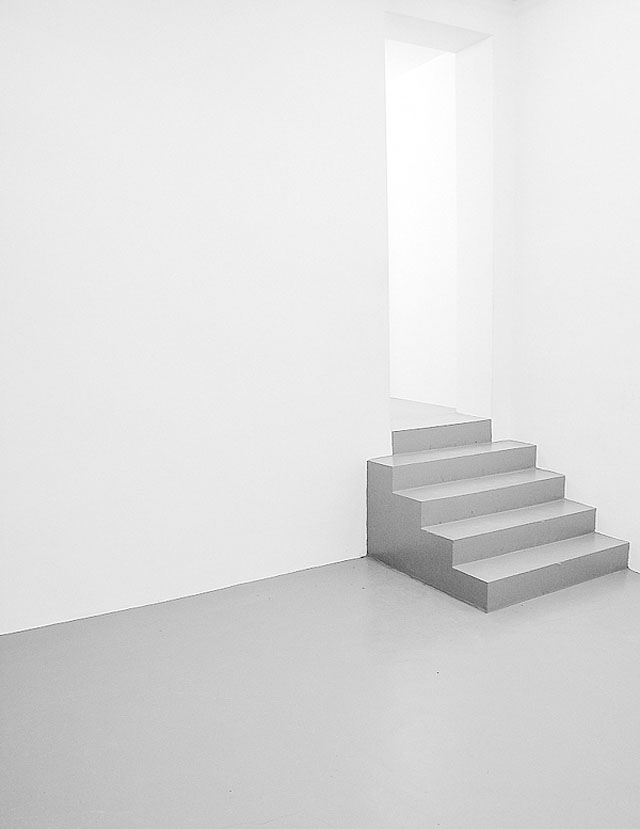 Image by German photographer Christopher Domakis. (via Fubiz)
5 days ago
6 days ago
"In the spirit of openheartedness and what life is really all about, I'll go so far as to say that the fear of others may mask some deep-seated desire to understand, and maybe even to love. Because really, what is there to be afraid of? Few people today don't know—or have in their families—at least one loving couple who are raising children, same-sex or not. And it's really just the loving part that matters. That same-sex marriage could go from its preliminary draft of "diagnosable" to the final edit of "so what?" must indicate some positive evolution on the part of the larger human consciousness. My wife, being a biology teacher, puts it even more succinctly: "Why are all these people so worried about who everybody else is sleeping with, anyway?"
So, a final draft: happy Mothers' Day, moms. We are grateful to, and love, you all."
Spot on cover and text by Chris Ware for this week's New Yorker.
1 week ago
(Bicycle, 1980s; Raleigh; Component count: 893. Photo reproduced with the permission of Thames & Hudson.)
In Things Come Apart Tod McLellan exposes the inner working of 50 objects and 21,959 individual components as he reflects on the permanence of vintage objects built several decades ago—sturdy gadgets meant to be broken and repaired—versus today's manufacturing trend of limited use and function followed by quick obsolescence. (Colossal)
1 week ago
(Ray Harryhausen with some of his "creatures." Photo by Martin McNeil/WireImage, via Getty Images)
Ray Harryhausen, the animator and special-effects wizard who found ways to breathe cinematic life into the gargantuan, the mythical and the extinct, died on Tuesday in London. He was 92 and lived in London.
Often working alone or with a small crew, Mr. Harryhausen created and photographed many of the most memorable fantasy-adventure sequences in movie history: the atomically awakened dinosaur that lays waste to Coney Island in "The Beast From 20,000 Fathoms"; the sword fight between Greek heroes and skeleton warriors in "Jason and the Argonauts"; the swooping pterodactyl that carries off Raquel Welch in "One Million Years B.C." (New York Times)
2 weeks ago
(Photo by Iker Gil)
2 weeks ago
Rubber Duck by conceptual artist Florentijin Hofman in Victoria Harbour, Hong Kong. (via Colossal)
2 weeks ago
Eye-Bee-M (IBM) poster by Paul Rand
2 weeks ago
(View of the hall containing a series of Sketchbots for the sand portraits. Photo by Andrew Meredith)
In a few short decades, computing has become intimate and personal. The Internet has insinuated itself in the stuff of daily life completely, becoming indistinguishable from life itself. While this possibly sounds sinister, the experience of it is completely normal, unremarkable, banal even.
But of course, it is completely remarkable. So remarkable, and yet still so invisible, that it requires a physical exhibit in order to reveal and explain it. 
Enter "Chrome Web Lab", a large-scale public exhibition at the London Science Museum, integrated with an online platform. It features a series of "experiments" that each expose a different aspect of the inner workings of the Web, and explain the computational magic that keeps it all humming along. It's the product of many people and many companies, foremost among them Tellart and Google Creative Lab.
3 weeks ago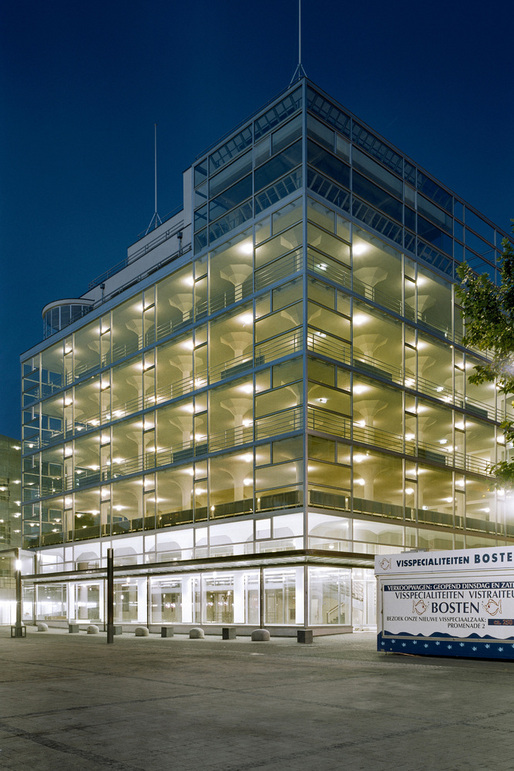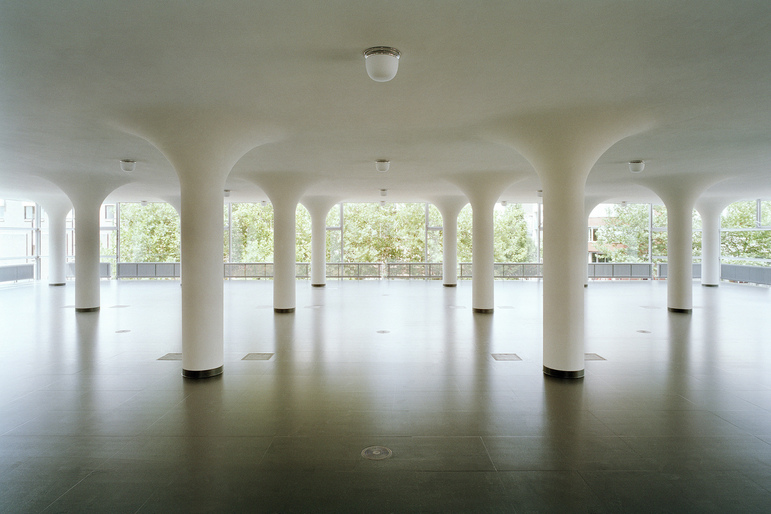 Beautiful interior space of the Glaspaleis building (1935) in Heerlen renovated by Wiel Arets Architects.